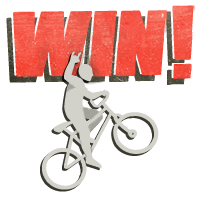 WIN!
Craving Rum Ham or Milk Steak This Weekend? This Guy's Cooking Up the Food from It's Always Sunny
If there's one thing that people love about It's Always Sunny in Philadelphia, it's the food.

Whether it's Riot Juice, Rum Ham, Fight Milk, or a Grilled Charlie, the food of these garbage people is as iconic as their musicals. Obviously, the show has been making us hungry for more than a decade. YouTube chef Andrew Rea, known for mkaing the food of Bob's Burgers and Parks & Rec, is serving up the food of Paddy's Pub and actually making it edible.