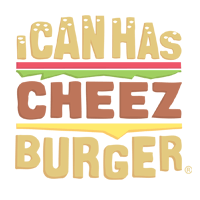 I Can Has Cheezburger?
San Diego Zoo's Two-Toed Sloth Baby Gets Its First Health Check Up
Via the Zoo: "A baby Linné's two-toed sloth received its first health check at the San Diego Zoo this week. The baby, born Oct. 12, 2016, now weighs 1.43 pounds (.65 kilograms), and staff saw four teeth during the exam. A hair sample was sent to a lab for analysis to determine if the baby is male or female, since it is difficult to determine the sex of a sloth at this age." Awww!