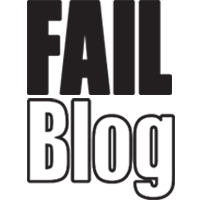 FAIL Blog
Oh, hell yeah.
Now, I know this footage of firefighters using jetskis and jetpacks to put out fires will make you want to set one of your own, but don't. These firefighters are only in Dubai, and you have to be by the water to get one. If you're trapped in a burning high rise, I hope you like yourself extra crispy because that's an original recipe for pain.
So while you shouldn't go setting fires of your own, you should check out these jetpack firefighters in action because they are so sick.
1

These guys are packin' heat and puttin' it out

---

2

Make a CSI out of this, please.

---

---

4

This is in Dubai only. Stop setting fires so these jetpack guys show up.

---

There was a problem rendering this tweet - it may have been deleted.