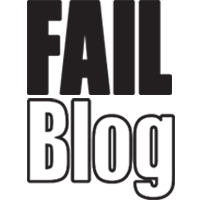 FAIL Blog
Arnold Schwarzenegger Just Slammed The GOP, Herpes, and Nickelback in One Savage Tweet
Get to the chopper because Arnold's talking about the ancient art of gerrymandering.
To raise awareness about the political practice of redistricting communities to favor one party, Arnold decided to take a dig at Canada's most infamous punching bag, Nickelback, and people love it. Me for one, loves it. Arnold, like a fine wine, is getting better with age.
Here's the video, if you're into learning about becoming a better citizen, or scroll past to see Arnold get showered with praise and others defending Nickelback for some reason.
1

Damn. This dude wants to terminate gerrymandering.

---

---

---

---

---

---

7

Of course, we're hoping some can get the help they need.

---

---

---

There was a problem rendering this tweet - it may have been deleted.