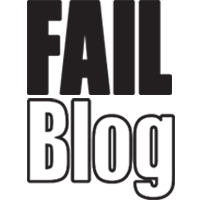 FAIL Blog
Want to Get Dumped? Try Giving Your Partner One Of These Crappy Valentines.
Sometimes you can do something special by doing nothing. If you successfully avoid these cards, you are doing that special someone and yourself a service. No one wants a bad Valentine, so do him or her a favor and just get some chocolates.
1

Inside, you can add, "I'm being sarcastic. I definitely hate you."

---

---

3

This is for single people without internet access.

---

4

Yeesh. Give it a break, nerds.

---

5

Stop washing your willy and go get some flowers.

---

6

Who wants this? Nobody wants this.

---

7

These are all about boners.

---

---

9

What is this Flowers in the Attic?

---

---

11

Please don't give this to anyone.

---

12

Ok. I like this one. SO SUE ME.