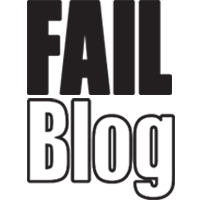 FAIL Blog
Would you eat something if it looked like a big log of poopy?

As long as it wasn't an actual turd, I'm sure you're thinking, "Uh, yah, dude. I ain't picky."


One father decided to ask the community over on Imgur if they would eat his daughter's a science project, a batch of brownies shaped like poop to test if visuals effect food appeal.
My Daughters Science Project. She wanted to see if sight effected taste.
Turns out, at least on Imgur, they do not. People still want to eat the shit.