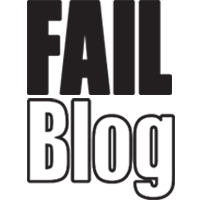 FAIL Blog
Trump Says "Drugs Are Cheaper Than Candy Bars," and Now Twitter Wants To Know Who Is His Dealer Is
During his certifiably insane-o press conference today, that reality-TV gameshow host who won the presidency last year and is currently having some sort of mental breakdown, Donald Trump, said that drugs are cheaper than candy bars.
Now, because drug prices are way too high in this country, people on twitter really want to know where Trump is getting his stuff. Check it out:
1

Holy shit. What is there a sale or something?

---

2

Heaven is a place on Earth.

---

3

That's a good question.

---

---

5

But what we really want to know is

---

---

7

Well, that explains it.

There was a problem rendering this tweet - it may have been deleted.

---

---

---

10

Dark chocolate for dark times.