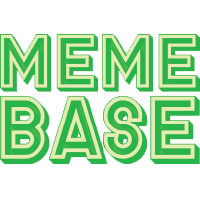 Memebase
This one comes from good ol' sparknotes.
At some point or another we've all experienced the woes of texting a crush and we all know it doesn't always go according to plan. You get caught up in the game of trying not to appear desperate and after they take an hour to reply you have to force yourself to wait an extra 10 minutes before you reply to them. Not to mention that texting leaves so much up to the interpretation of the reader which can result in severely mixed messages.
Well, these characters are known for their tumultuous approach to romance, so they aren't the greatest at texting either.
1

"Romeo and Juliet" by William Shakespeare

---

---

3

"The Great Gatsby" by F. Scott Fitzgerald

---

4

"Jane Eyre" by Charlotte Brontë

---

5

"Pride and Prejudice" by Jane Austen

---

6

"Hamlet" by William Shakespeare

---

7

"Wuthering Heights" by Emily Brontë

---

8

"The Sorrows of Young Werther" by Johann Wolfgang von Goethe

---

9

"Les Misérables" by Victor Hugo