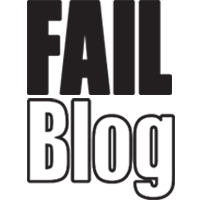 FAIL Blog
You might assume that your butt has your back, but you know what they say happens when you assume: You make an "ass" out of "u" and "me."
Minnesota Wild goalie Darcy Kuemper learned this the hard way, when his butt stabbed him in the back and scored a goal on his own team.
Darcy Kuemper just had a blocker save go off the glass, hit him in the butt, and go in the net #ButtGoal pic.twitter.com/YTi3CV24Vq

— CJ Fogler (@cjzero) March 1, 2017
I don't care where you're from, that's gotta hurt. 
1

Darcy is about to become the butt of a lot of jokes.

---

Advertisement

---

3

Butt should be it's own sport.

---