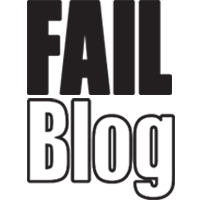 FAIL Blog
Twitter Is Having a Field Day With Obama's Wiretapping
There's a lot of people spending a whole lot of time pretending like the conspiracy theories of that reality-TV gameshow host who became president, Donald Trump, have merit.
But on the other hand, there are a lot of people making fun of them.
This is the latter. Kassy Dillion found a whole bunch of pictures of President Obama wearing headphones and theorized what Obama thinks while he's tapping.