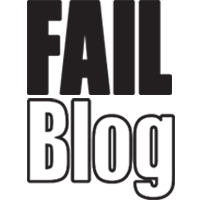 FAIL Blog
It Turns Out No One On Twitter Knows How to Eat Cereal, So They're Sharing Their Bizarre Eating Habits
Bowl, cereal, milk, spoon are the four components to a cereal breakfast.
Sure, you can add some fruit in there. Some people even like to add a little extra sugar, which is insane but ok.
However, I am not here for these freaks below. Whatever or whoever taught them to eat cereal this way needs to be strapped to a rocket and sent back to the moon from whence they came.
1

Probably because it's an inefficient waste of time.

---

2

I ordered Frosted Mini-Wheats, not Frozen Mini-Wheats!

---

---

4

How do they eat their cereal and throw it up at the same time?

---

---

6

Chocolate Cheerios should be more of a thing.

---

7

This is marshing my mellow.

There was a problem rendering this tweet - it may have been deleted.

---

8

This one goes a bit too far

---