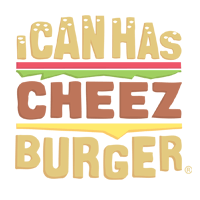 I Can Has Cheezburger?
The Employee of the Month for This Company Is Definitely Cuter Than Most
When you work at home and your only employee is your dog... this is a no brainer, and such a cute idea!
---

---

---

---

---

6

The only question we have is... why doesn't the other dog ever win!? Is she retired? Ha!