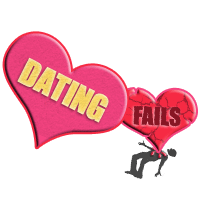 Dating Fails
Guy Catches His Girlfriend Cheating on Him so He Takes Cringefest Photoshoot of Them in Bed
Not set on whether this is super creepy and indicative of a dude with some seriously off kilter coping mechanisms, or just outright victorious revenge. What do you guys think?
---

2

Brace yourself. Also can't help picturing this dude taking these..the look of sheer rage in his face. Scary.

---

---

---

---

6

The vaguely creepy photos went viral, and our boy Dustin has since been hit with a wave of love from supporters...

---

7

Atta boy Dustin, keep your head up...