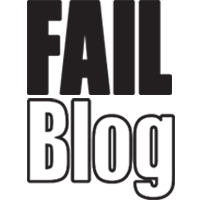 FAIL Blog
31 Hysterical Texts From Fathers Who Are at the Top of Their Comedy Game
Dads are the masters of awful jokes and it turns out that, being of an older generation, they're not always the greatest at texting.
These ridiculous text conversations are brought to you by the loving pranksters that raised you. They are dedicated to fathers and father figures everywhere.

Oh, and don't let your dads eat pie.
---

---

---

---

---

---

---

---

---

---

---

---

---

---

---

---

---

---

---

---

---

---

---

---

---

---

---

---

---

---

---