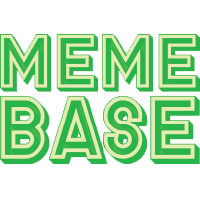 Memebase
23 Memes to Help Start Your Tuesday Off Right
Or to help you procrastinate. Either works. But we will unite as one! Tomorrow.
Tuesday is that day of the week where we can sit back and thank whatever power we believe in we made it through the dreaded Monday. And since we know how hard you are clearly working if you're here, we want to make sure you are provided for with all your meme needs.
If you just want to get the day started off right, fuel yourself with some passive-aggressiveness, or maybe just some memes made to banish all negative energy instantly.
---

---

---

---

---

---

---

---

---

---

---

---

---

---

---

---

---

---

---

---

---

---