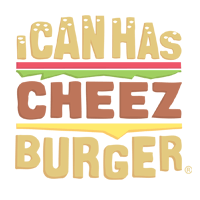 I Can Has Cheezburger?
Stencil Art of Felines On Walls Around The World
Parisian street artist 'C215' creates multicolored feline street art and stencils it all over the world.
The art is often found on walls on which beauty is difficult to see, often surrounded by garbage, other graffiti, or in run-down areas.