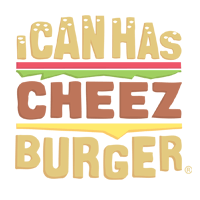 I Can Has Cheezburger?
2017 Most Viewed Video in Facebook
The most viewed and shared video on Facebook for 2017 (so far) deals with the fascinating subject of clothing arrangement tips. The Facebook page Blossom published a video about a month ago with seven tips for storing clothes - from folding underwear and storing them in a tissue to a quick folding of t-shirts.