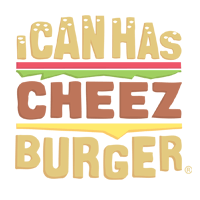 I Can Has Cheezburger?
So we asked the question.. why do snow leopards nibble at their tail? Yes it's darn cute, but is there a reason for it? The answer..
While living in very cold temperatures, they will often use their very fluffy tail to block the cold from their nose/ face! But, they also do it because they are bored! Just like cats, snow leopards like to play with their tails in order to pass the time and boredom.