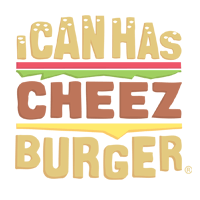 I Can Has Cheezburger?
These Photos Of Snow Leopards Nibbling At Their Tails Will Brighten Your Day
So we asked the question.. why do snow leopards nibble at their tail? Yes it's darn cute, but is there a reason for it? The answer..
While living in very cold temperatures, they will often use their very fluffy tail to block the cold from their nose/ face! But, they also do it because they are bored! Just like cats, snow leopards like to play with their tails in order to pass the time and boredom.