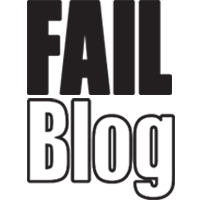 FAIL Blog
Woman Discovers Terrible Surprise at the Bottom of Her Orange Juice Carton
Some strange alien-like sort of excrement or what? This is terrible. Explain yourself Sainsbury's!
---

---

A spokesperson for Sainsbury's has since released the following statement on the incident:

"Although it's rare, a lack of refrigeration, damage to the carton, or drinking repeatedly from the carton could cause mould growth," they said.

"We are arranging a gesture of goodwill for the customer."