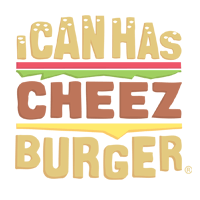 I Can Has Cheezburger?
A new study published this week in Psychological Science found that people who were shown photos of puppies and bunnies next to a photo of their partner developed more positive associations with that partner than control groups.

1

The research team had 144 married couples with an average age of 28 participate in the study. All of them had been married for less than five years, and 40 percent had children.

---

2

For six weeks, one group of partners was shown a stream of images every three days that repeatedly paired their partner's image with that of a positive image, like a puppy.

The control group saw pictures of their partners paired with neutral images, such as a shirt button. Every two weeks, the couples' attitude toward each other were measured by the positive and negative words used when reviewing a series of faces, of which their partner was included.


---

3

When couples were evaluated at the end of the study, those who had been shown positive images had more positive associations with their partners and improved marriage quality.

---

4

We already know it for a while ?