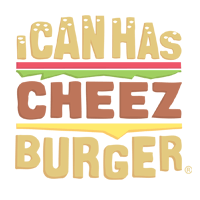 I Can Has Cheezburger?
The new Lost in Translation Cat Memes From Russia is a Must See
this is not a helpful translation, google.
Meet Cat Translations, the new treasure by Tumblr - an archive of hilarious, LOLCat-styled pictures from Russia with hilarious something's-been-lost-in-translation captions (based on google translator's suggestions). We've picked some of the best so far.



---

---

---

---

---

---

---

---

---

---

---

---

---