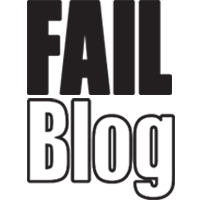 FAIL Blog
34 Good, Bad, and Horrifically Ugly Moments From "Florida Man"
Florida Man, you are one crazy silly bastard.
Because of a strange attribute of the English language, many headlines in America about men from that state end up looking like they are committed by the same individual, named Florida Man. Why do all these things happen to men in Florida? No one knows for sure, but we suspect it is something in the water.
---

---

---

---

---

---

---

---

---

---

---

---

---

---

---

---

---

---

---

---

---

---

---

---

---

---

---

---

---

---

---

---

---