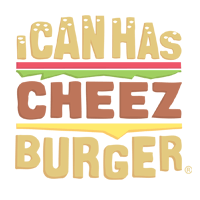 I Can Has Cheezburger?
Kitten Fails Adorably Walking With A Leash
Every try to get your cat to go on a walk with a leash attached? Trust us... it's not so easy! Cats don't just naturally agree with this whole "Let's go for a walk" ordeal. And this kitten shows us all how kittens aren't sure what to do when you have a leash attached to you!