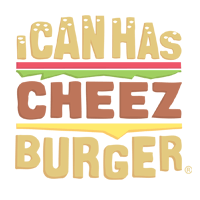 I Can Has Cheezburger?
These Are Probably The Most Stunning Twin Cats in The World
Iriss & Abyss are two blond twin sisters with heterochromia – two different color eyes. They were born on 11.11.2015 in Saint-Petersburg, and they are the most beautiful cats we have ever seen. For more photos of this amazing duo, check out their popular Instagram page.