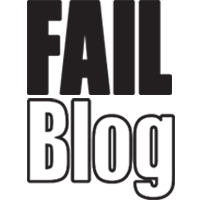 FAIL Blog
People On Twitter Are Dying Over Harvey Dent's Hilarious Reaction to The Joker In Dark Knight
How could we have missed this the first time! Maybe Harvey Dent was just running a little bit slow from the unworldly amount of pain he seemed hellbent on subjecting himself to. I mean, the dude did just have half his face fried off; but screw Advil right?
There was a problem rendering this video - it may have been deleted.

---

---

---

---

---

---

7

Damn. Pretty cool nonetheless!