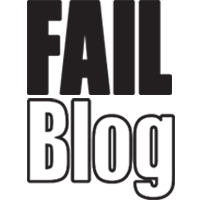 FAIL Blog
Guy Goes To "It" Screening and Gets Shocked By Nightmarish Surprise
How about....NOPE. Would've low-key pissed my pants and booked it outta there like the damn theater was on fire.
1

Least funny joke possible. NOT cool, guys.

---

2

Cool, I didn't need to sleep tonight (or ever) anyways.

---

3

Alright, but even then....we need a follow-up to this.