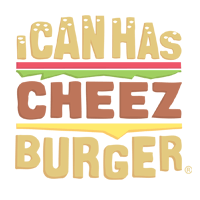 I Can Has Cheezburger?
Man Photoshops His Tiny Dog into a Giant Dog And Its So Cool
Vivian the Dog Moves to Brooklyn is a children's book penned by artist Mitch Boyer. Taking inspiration from his own life, the story details the adventure of a massive dachshund relocating to the big city with his owner. Modelling his own pup, Boyer uses photoshop to create the effect of a huge dachshund that is similar size to his owner. Now, Vivian is almost the same height as the six-foot plus Boyer, and the photographs are truly adorable.