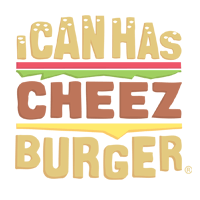 I Can Has Cheezburger?
Japanese Photographer Documents Cats Practicing Their Ninja Skills
As you know, cats take being tiny, furry ninjas very seriously. They practice daily. Thankfully, Japanese photographer, Hisakata Hiroyuki, is around to document moments of cats in action. Each pictures shows a freeze frame of just the right second, to show off each cat's incredible ninja talents. Behold.
---

---

---

---

---

---

---

---

---

---

---

---

---

---

---

---

---

---

---

---

---

---