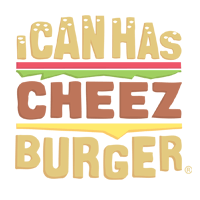 I Can Has Cheezburger?
Artist Adds Nature's Beauty To Urban Landscape With These Beautiful Giant Butterflies
Artist Mantra is most known for his depiction of preserved butterflies, which are brought to stunning 3-D life with the use of shadows and a keen eye for detail. Residents of France, Bogota, Spain and Austria have the opportunity to view these paintings up-close and in person. On the exterior of the building chosen for Mantra's latest masterpiece, breathtakingly realistic butterflies and other creatures soon will take form-dominating the modern urban landscape with a touch of nature's beauty. His paintings reside not only on the sides of buildings, but inside abandoned structures and other urban spaces that might otherwise have gone overlooked. Beautiful.