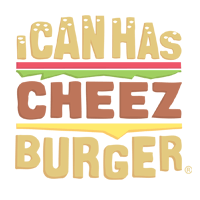 I Can Has Cheezburger?
Scooty Loves to Go on Walks, but His Back Legs Don't Always Get the Memo
Scooty was hit by a car when he was a puppy, which limits the use of his hind legs. Fortunately though, Scooty was rescued by a loving family and loves to takes walks, with or without his mobility scooter!