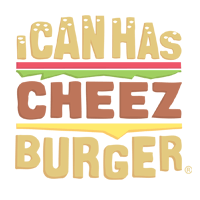 I Can Has Cheezburger?
20 "They Said I Could Be Anything..." Memes That Will Make You LOL
Sometimes animals want to try out something new... or rather become a new animal all together. Just look at all these animals that were told they could be anything... so they became anything!
---

---

---

---

---

---

---

---

---

---

---

---

---

---

---

---

---

---

---