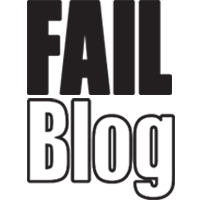 FAIL Blog
Nothing surprises us when it comes to EA these days. The recent shitstorm of Battlefront 2 is only the tip of the iceberg when it comes to their shady business tactics.
News recently resurfaced that EA fired the creator of their successful game 'Plants vs. Zombies' after he resisted making the sequel the "Pay2Win" travesty that it eventually became.
In today's news, EA has been using media outlets to try to smooth over the 'Battlefront 2' backlash.
They're trying to discredit gamers and internet users alike so that people who don't know any better will still buy the game.
1

This Twitter user got to the bottom of the issue when they realized something was up

---

2

The article which quotes "analyst" Evan Wingren

---

3

The EA Analyst List. These are "analysts" under their payroll

---

4

Some of Evan's reporting for EA

---

5

This official EA earnings document shows that Evan sits on their calls at the highest levels

---

---

---

---

---

---

---