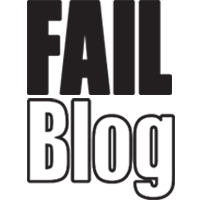 FAIL Blog
Insane Chick Has Breakdown After Watching 'Avengers: Infinity War' Trailer
It's completely normal to develop some level of attachment to fictional characters, that is one of the goals of storytelling after all.
This chick, however, has taken things to a completely different level. We wouldn't be surprised if she has a Vision body pillow and treats it as whatever the male-equivalent of a 'waifu' is.
Careful: MINOR INFINITY WAR SPOILERS from the trailer below.