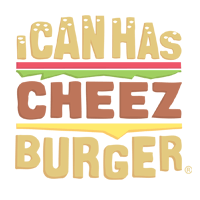 I Can Has Cheezburger?
Family Of Raccoons Beat The Summer Heat Swimming In The Kiddy Pool
A family of raccoons were just strolling along and minding their own business when suddenly... they saw a toy pool filled with water! What better way then to take a little dip to cool off in this crazy summer heat?!