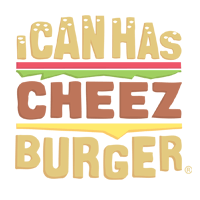 I Can Has Cheezburger?
Artist Creates Animal Illusions Using Only Body Paint And Humans
Optical Illusions are not always as they seem... and they aren't exactly easy to pull off. Especially when it comes to tricking the eyes, using a human body as the feature. Intricately painted and carefully posed, the human bodies serving as canvases for artist Gesine Marwedel and they are virtually unrecognizable as they morph into amazing and beautiful animals. The German painter looks for performance artists to bring her colorful illusions to life, only leaving their faces and other body parts visible as part of the illusion. Just take a look at her stunning work...
Via: Weburbanist