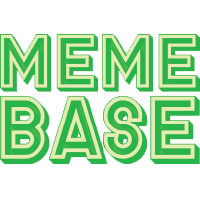 Memebase
Lucky the cockatiel isn't asking for crackers or steak. No, this bird has gone viral for his bizarre habit of singing an iPhone ringtone when he is upset. Lucky appears to suffer from separation anxiety - he generally sings Apple's tune when his family is getting ready to leave the house. Watch the viral video, and Lucky's response, below.
1

Lucky singing the classic Apple ringtone.

---

2

Lucky is over his viral video.