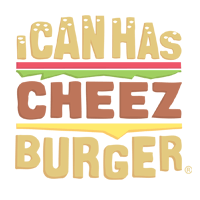 I Can Has Cheezburger?
The Most Impressive Dad's In The Animal Kingdom (Video)
Shout out to all the great animal dads out there! This video shows just which animals out in the wild actually are the best fathers and why! Did you know the male seahorses gives birth to 2,000 babies? Talk about really pulling your weight! These animals take their fatherly role very seriously. Watch the video to learn just what it takes to be an expectional father in the animal kingdom. To find out more, head over to Business Insider.