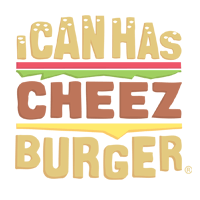 I Can Has Cheezburger?
When someone says "A man's best friend" our first thought goes straight to dogs. It's a saying as old as time. Dogs are loyal and keep that loyalty though any times. Hard times, good times, sad times. They are truly best friends.
You may have already heard of Serbian artist Endre Penovác, he is best known for his "fluffy black cats created in watercolor and ink", but this time around, he has dedicated his newest work to celebrate the Chinese Year of the Dog (Begins Feb 16th, 2018). This time around the talented artist created a series of very fluffy dog drawings that capture all a dogs quirky characteristics that make them so lovable.
Endre Penovác was borrn in 1956 in Tornjoš. He finished Academy of fine arts in Novi Sad and now works as an independent artist. For his latest work with dogs, he combined acrylic paint, black ink, and pencil, to create the amazing illusion almost of black, shaggy pups that often have so much hair, you just want to pet your screen. He even paints the noses so pesicicly and realistic that they look as though they are moist and with eyes that sparkle.
Just take a look for yourself...
Endre Penovác: Website | Facebook | Instagram | Saatchi
h/t:MyModernMet
---

---

---

---

---

---

---

---

---

---

---

---

---

---

---

---