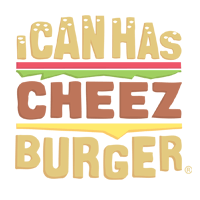 I Can Has Cheezburger?
I once played and got my ass kicked by my computer in chess. But It was no match for me in kickboxing.
Sometimes you just need to lay back, relax, and be a lump on a log for a day, and what better way to do that than with comfy memes made for just these times of supreme lethargy.
Even just considering the work week can bring a wave of dread that feels like its going to swallow you, but worry not, if God is watching us, the least we can do is be entertaining. So keep yourselves as entertained with this collection of dank Sunday Funday memes.