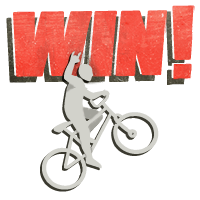 WIN!
7 Prime Examples of "Pottering," the Next Internet Photo Trend
"Pottering" is the newest in a series of photo trends to sweep the internet, like "Vader-ing" and Planking before it. Check out more photos in this gallery below and read up on the history of the phenomenon at Know Your Meme!
---

---

---

---

---

---

What do you think of "Potter-ing"? Let us know in the comments below!