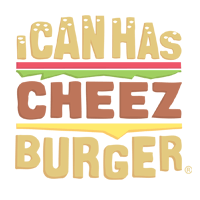 I Can Has Cheezburger?
What If Goats Were In The Army
The British have a long lasting tradition of having goats in the army. They serve as mascots, and are also honored with high army ranks, as Billy the goat (full name William Windsor, just like prince William). Goats are chosen at about 5 months old, and serve for 7 to 9 years, after which they retire to British zoos. During their service, each goat receives a ration of two cigarettes per day, which it eats, and is given a pint of Guinness a day after it gets one year old. But what if goats were in the army of different countries as well? One more great photoshop battle by the Freaking News.
---

---

---

---

---

---

---

---

---

---

---

---