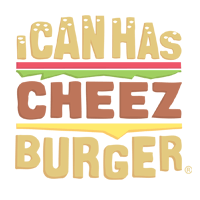 I Can Has Cheezburger?
14 Of The Funniest "Me When I See Dogs" Memes
We totally understand! Dogs are irresistible. There are few things as satisfying and wholesome as your dog when you get home from a day at work, or even just a trip to the store, they will be there jumping and barking, as if you are coming home after a trip to the Far East (or West depending on where you are). Sometimes dogs go beyond just man's best friend. Sometimes we rely on these amazing canines as service animals, and they do not disappoint.
Want to build some good karma for yourself? These purified puppers will be your key to being resurrected as something more than a cockroach. Or just make sure you have a good day with these pawsitively hilarious memes
---

---

---

---

---

---

---

---

---

---

---

---

---