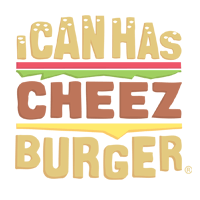 I Can Has Cheezburger?
Why Cats Lie On Their Back When Greeting You
Why do cat's greet you by lying defenseless on their backs? As humans, we know surprisingly little when it comes to what's going on inside a cats mind. Luckily, we're learning a little more each day about our feline companions, but there is still so much to learn! Here's a better insight as to why cats behave the way they do!