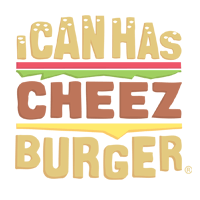 I Can Has Cheezburger?
24 Cat Memes That Are Seriously Funny
Cats are a source of boundless entertainment, or unending torture, it simply depends how you look at their constant hijinks and seemingly supernatural way of creating disaster at the worst possible moments. Sometimes I wonder if they are simply waiting for each and every opportunity we give them to do just that. These loopy felines are clearly on something because they are not from this planet.
But at least we can celebrate their charm with some amazing Caturday memes that perfectly personify the day at hand.
---

---

---

---

---

---

---

---

---

---

---

---

---

---

---

---

---

---

---

---

---

---

---