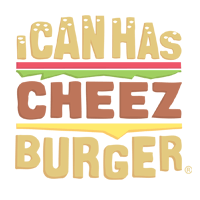 I Can Has Cheezburger?
Artist Creates Amazing Animal Sculptures Using Only Balloons
Masayoshi Matsumoto is an extremely talented artist. His main focus... balloons! But it's more than just balloons, he creates amazing works of art using balloons and shaping them into animals. Now, we know, you've seen a balloon animal before what's the big deal? Well, we bet you've never seen such amazing work like this! He can basically make any animal in the book! Just check out his work...
More info: Instagram/ Facebook / Tumblr