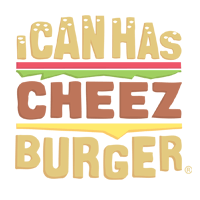 I Can Has Cheezburger?
Raccoon Dog Is Real, Twitter Is Fascinated, And It Will Make You Smile
Forget what you know... raccoon dogs exist! The raccoon dog (aka the mangut or tanuki) is actually not either. However, the cute yet wild animal does belong to the canid family, which includes dogs, wolves, and foxes, and can be found in East Asia. Don't believe us, just take a look!
---

---

---

---

---

There was a problem rendering this video - it may have been deleted.

---

---

---

---

---

---

---

---

---

---

---

---

---

---