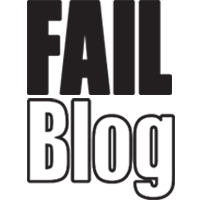 FAIL Blog
Shocked Couple Discovers Safe Stuffed With Cash In Their Backyard
This couple from Staten Island, NY mistook a rusty and battered-down old metal safe for an electrical box wedged between a couple trees in their backyard. Well, as fate would have it that "box" was a safe which was stuffed with $52,000 worth of cash and jewels and gold. The wholesome couple took it upon themselves to return their findings...
1

Behold the face of a man that just turned in a gift from the gods of karma themselves.

---

---

---

---

---

---

7

Look at that bad boy. Go check your backyard now!