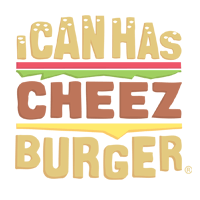 I Can Has Cheezburger?
A Sea Lion and Little Boy with Asperger's Make a Special Connection at an Aquarium
A boy and his family planned a trip to the National Zoo in Washington D.C. to originally visit newly born panda cubs, but while they were there, they realized that the most memorable part of their visit was the truly amazing connection the boy made with a sea lion in the zoo's aquarium exhibit. Read the full story here.