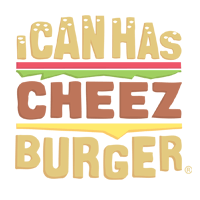 I Can Has Cheezburger?
Friendly Bikers Help a Lost Baby Moose in Need
A group of bikers stumble upon a baby moose in the road that seemed hungry and thirsty. With no mother in sight, they decide to make an effort in coaxing the calf to drink the only thing they had, a bottle of Gatorade, as they waited for animal rescue to arrive.