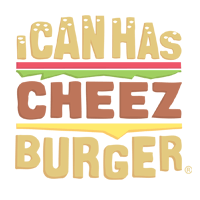 I Can Has Cheezburger?
Adorable Red Panda Munching On Frozen Treats Will Melt Your Heart
Ireland was recently struck with heatwaves and it doesn't seem to be cooling down anytime soon. So in an attempt to keep that animals at Dublin Zoo nice and cool, the Zoo decided to treat the animals to some icy cold... treats! Yasmina the red panda is one example, with a fruit-filled block of ice., and the photos will melt your heart!